We are proud to announce that this year's LSS Blooms Spring Benefit, which was held on Tuesday, March 21st, was a great success!
As many parents and guests remark, there is always a warmth and a genuine sense of gratitude at our Spring Benefit that makes the evening so special.
The Benefit featured a heartwarming Student of the Month video by Todd Drezner (please scroll down to watch the video) and a moving speech by honoree Kerry Magro. Both highlighted the importance of advocacy with regards to making a difference in the education of our students.
Our Silent Auction, which continues to be a wonderful aspect of the event, featured many new and popular items, while our auctioneer and LSS parent, Kraig DeMatteis helped make our Live Auction entertaining and engaging!
We would like to thank everyone who helped make this year's Benefit a success. Your continued support of our school truly helps provide our students with the education they deserve. A very special thank you to our Benefit Co-Chairs, Benefit and Silent Auction Committees, and all the parents and staff who helped create a night of fun and friendship!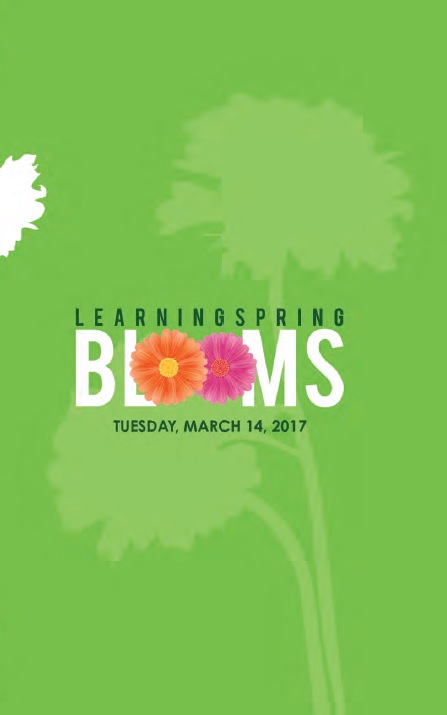 Please click the above image to read our Benefit Journal.